The Science of Transcutaneous
Vagus Nerve Stimulation (tVNS)
tVNS is a clinical treatment that harnesses non-invasive neuromodulation for stimulating the vagus nerve – a key cranial nerve in the nervous system that sends important signals between the brain and body for healthy bodily function.

In common diseases, there is often an imbalance of these signals which causes discomfort and presentation of disease symptoms.

In tVNS treatment, gentle electrical pulses are used to communicate with the vagus nerve fibres that causes gradual rebalancing of the abnormal brain and body signaling for effective symptom relief.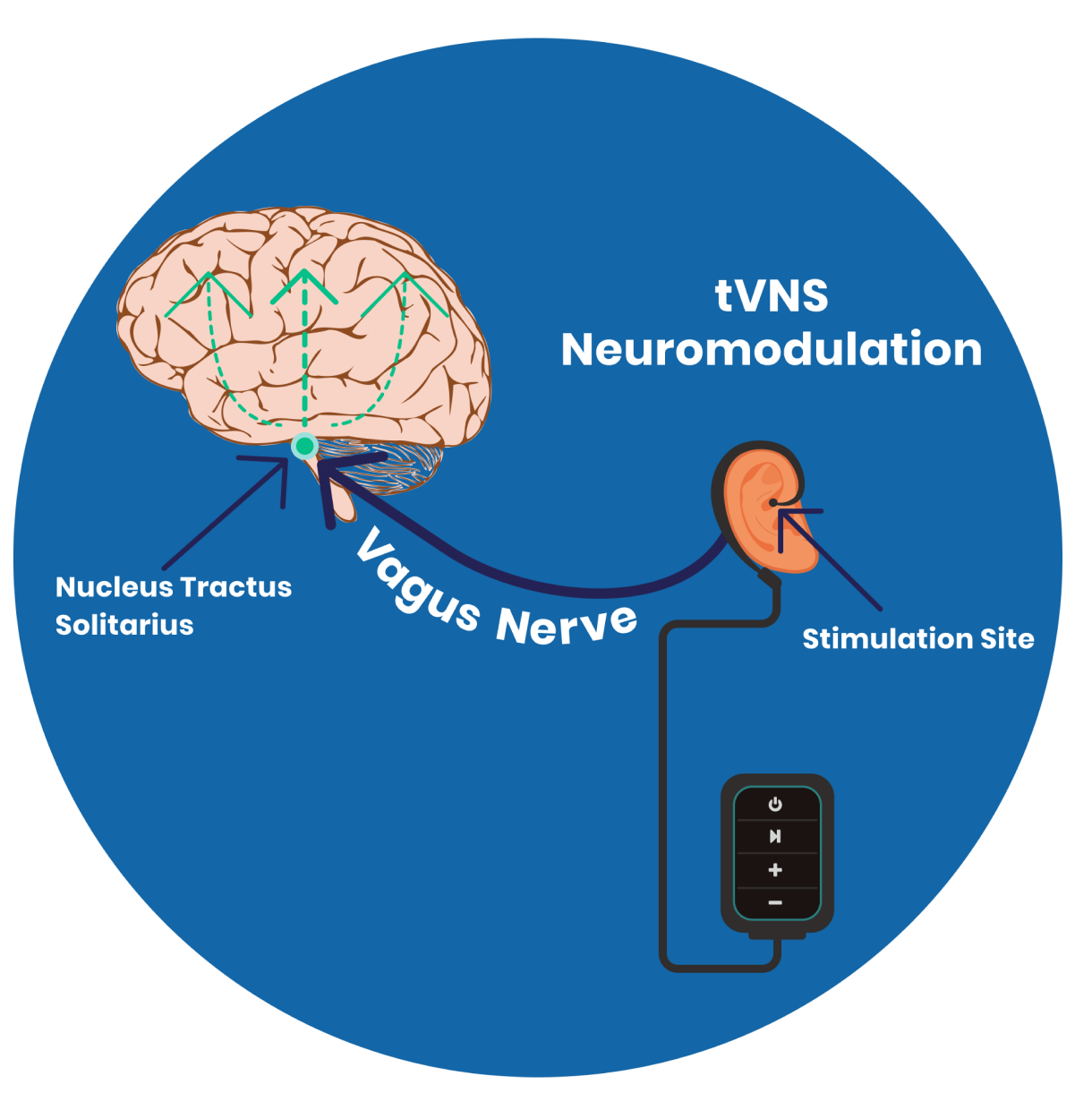 The Neural Mechanisms of Transcutaneous Vagus Nerve Stimulation (tVNS)
tVNS activates the sensory nerve fibres of the auricular branch of the vagus nerve (ABVN) through the electrode contacts in the ear. Our neuromodulation has been optimized in intensity, pulse and frequency for activating key underlying neural fibres which reach the brainstem through the auriculo-vagal afferent pathway. From here, signals are sent to higher brain regions like the Locus Coeruleus and Dorsal Raphe. This helps reduce abnormal brain signalling in certain neurological disorders.
Why Choose tVNS
tVNS is a clinically developed treatment used for Vagus Nerve Stimulation (VNS) and is commonly applied for patients suffering from drug-resistant conditions.

Patients may choose tVNS to control and alleviate disease symptoms for an improved quality of life, without experiencing side effects often caused by drug medications.

tVNS is a non-invasive approach that removes associated risks of surgical VNS medical device implantation such as infection, voice alternations and swallowing difficulties.

As a convenient drug-free and non-surgical solution, tVNS treatment continues to benefit thousands of patients world-wide.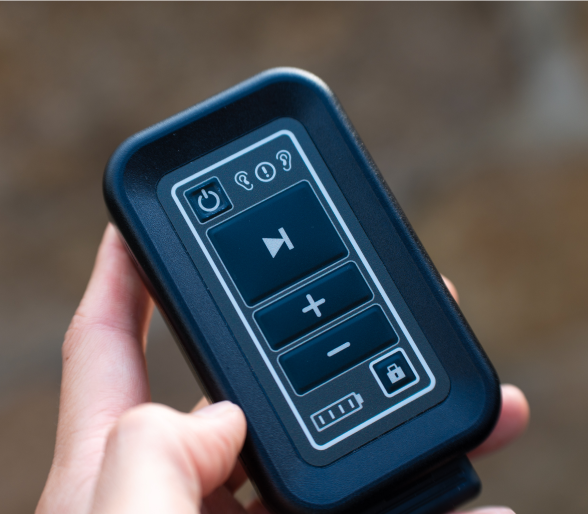 See All

Scientific & Clinical Data
The science behind tVNS treatment has been developed by world-leading experts and published in peer-reviewed scientific journals. These research papers highlight the years of developments in science, technology and effectiveness of tVNS treatment.
Clinical results may vary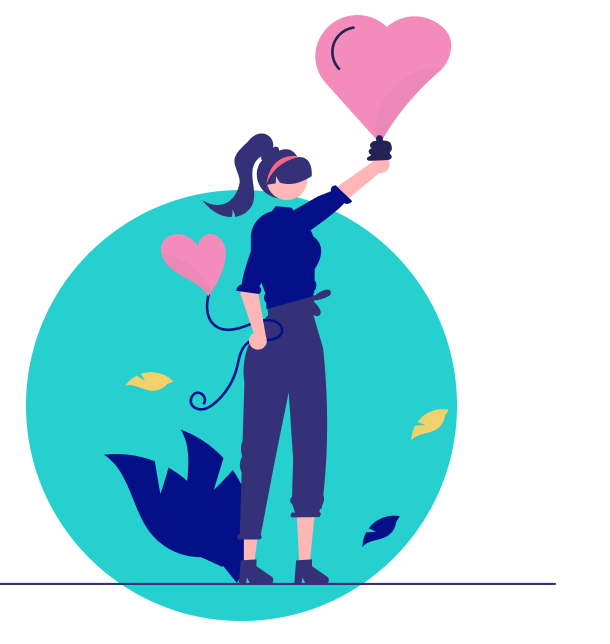 Indications
tVNS® treatment is indicated for various neurological conditions including epilepsy, migraine, depression/ anxiety, cognitive and sleep disturbances. The treatment is intended for all patients from the age of 3 or above. Please note that tVNS treatment is not an acute therapy and may require some weeks or months to take effect. It is a self-applied medical device for home treatment and use in daily life. For full treatment indications, please contact our team for further information.
Important Safety Information
tVNS® treatment devices should not be used in pregnant women, persons with active implants (e.g. cochlear implants, vagus nerve stimulators or pacemakers), persons with cerebral shunts, or applied to sore or disease skin. The possibility that tVNS® may influence the cardiac system cannot be excluded. Patients with cardiac arrhythmia must therefore ask their doctor whether tVNS® is appropriate for them. For full use instructions and safety information, please see user manuals.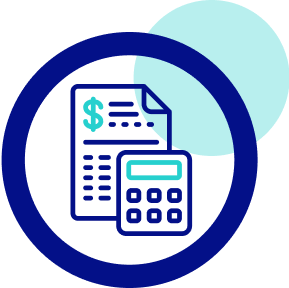 Cost-effective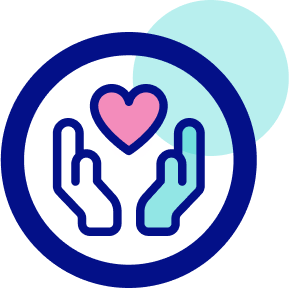 Easy-to-use
and portable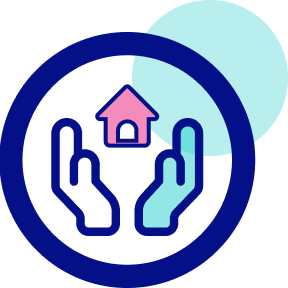 Home-healthcare treatment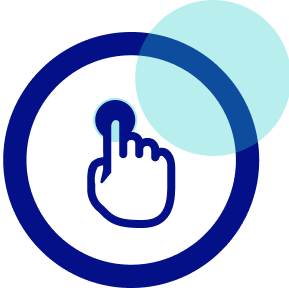 Patient autonomy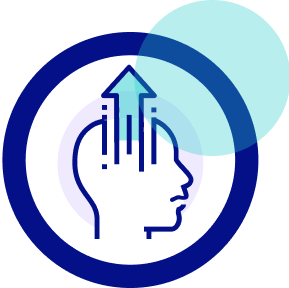 Adjunct therapy