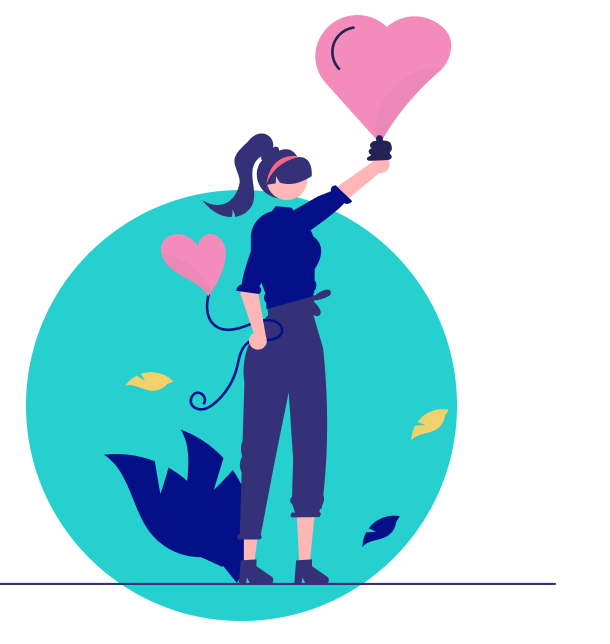 Indications
tVNS® treatment is indicated for various neurological conditions including epilepsy, migraine, depression/ anxiety, cognitive and sleep disturbances. The treatment is intended for all patients from the age of 3 or above. Please note that tVNS treatment is not an acute therapy and may require some weeks or months to take effect. It is a self-applied medical device for home treatment and use in daily life. For full treatment indications, please contact our team for further information.
Important Safety Information
tVNS® treatment devices should not be used in pregnant women, persons with active implants (e.g. cochlear implants, vagus nerve stimulators or pacemakers), persons with cerebral shunts, or applied to sore or disease skin. The possibility that tVNS® may influence the cardiac system cannot be excluded. Patients with cardiac arrhythmia must therefore ask their doctor whether tVNS® is appropriate for them. For full use instructions and safety information, please see user manuals.
If Medication Insufficient Help.
Our stimulation device tVNS already helps thousands of patients to master their everyday lives painlessly and without restrictions.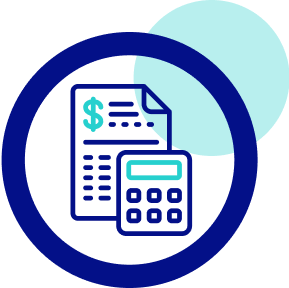 Cost-effective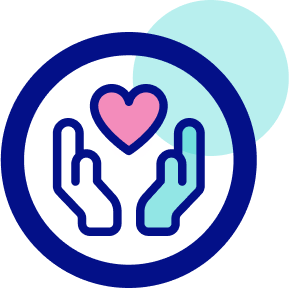 Easy-to-use
and portable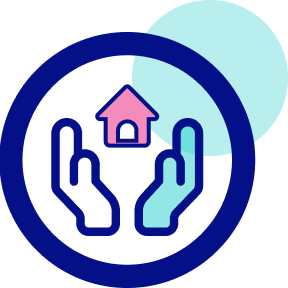 Home-healthcare treatment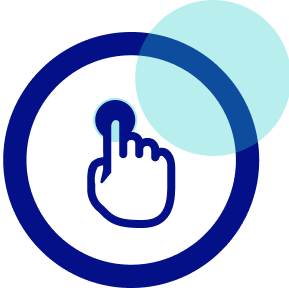 Patient autonomy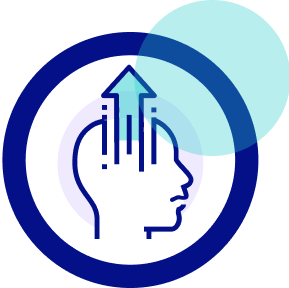 Adjunct therapy